Cairns Events | June- August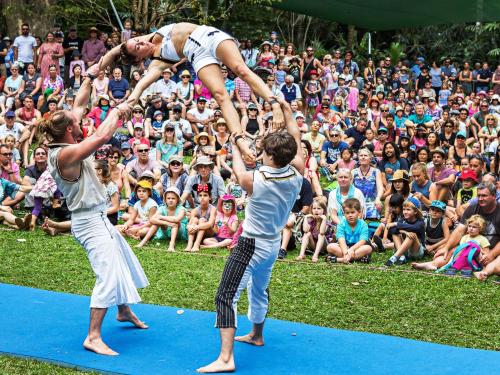 June
Ironman
Whether you're looking to compete or just want to cheer on the competitors, Cairns Airport Ironman Asia-Pacific Championship perfectly combines sportsmanship and paradise.
See more about Ironman here
July

Cairns Indigenous Arts Fair
This unique event celebrates Indigenous Australian and Torres Strait Island culture. Includes an art fair, art market and cultural performances. 13th-15th July.
See full itinerary here
Cairns Show
The biggest event on the Cairns calender. Enjoy entertainment, agricultural displays, fair ground rides and more! 18th-20th July
August
Cairns Tropical Writers Festival
Bringing together stories from Australian authors, the Cairns Tropical Writers Festival includes workshops and more! August 17th-19th
See full itinerary here.
Cairns Festival
This action-packed festival showcases everything we love about the region! Entertainment, arts, culture and more! August 24th- September 2nd.
See full itinerary here.
Photo: http://businesseventscairns.org.au
April / May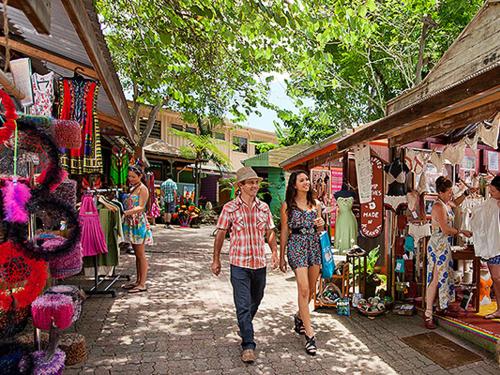 2018 Commonwealth Games 
The men?s and women?s Basketball competition will be staged at magnificent indoor arenas in Cairns, Townsville and the Gold Coast, enabling fans far and wide to experience Basketball at its best! 
TICKETS FROM: $15 (Children), $30 (Adults)


 
June / July